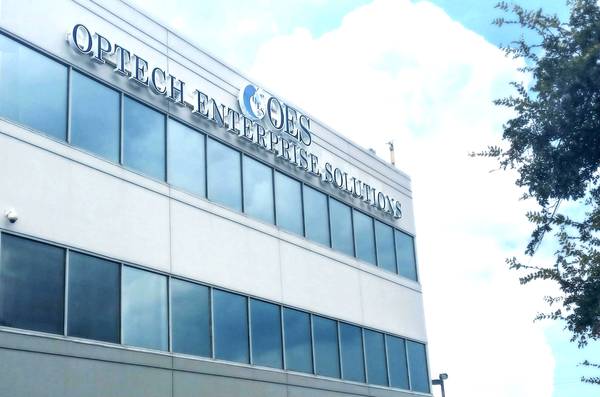 Who We Are
Optech Enterprise Solutions (OES) was founded in 2012 to provide cost-effective, streamlined solutions for device refurbishment, forward and reverse logistics, and enterprise inventory management.
OES provides expert, high-value added, cost effective solutions to our customers. OES is committed to providing all services with absolute integrity, excellence, and the highest ethical and professional standards. OES embraces innovative solutions in order to maximize benefit to our customers, our people, and our shareholders.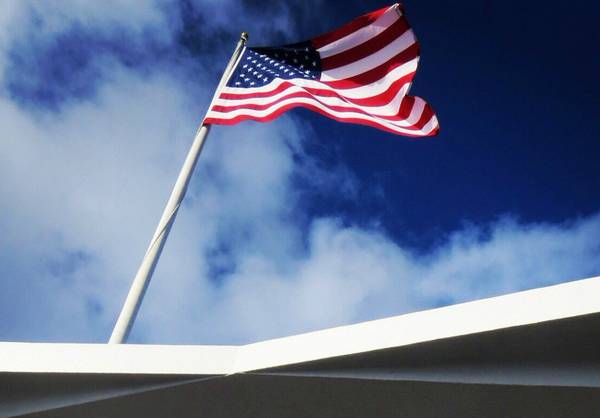 A Minority and Service-Disabled Veteran-Owned Small Business
Since the company's inception, OES has celebrated diversity in all facets of our business. Our unwavering commitment to diversity can be seen in both our team of dedicated employees and in the vendors and suppliers with whom we choose to work. We also actively engage with councils and associations that support diversity on a larger scale.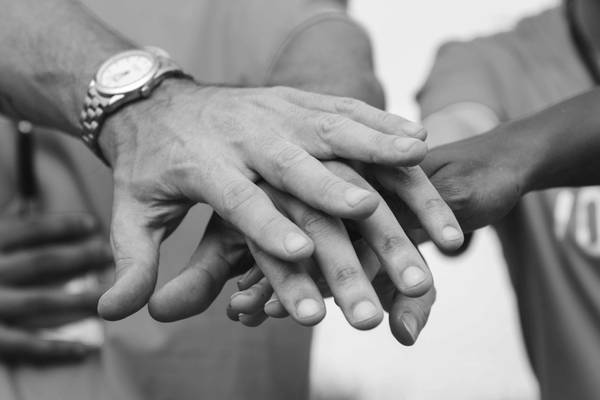 Community Involvement
We strongly believe that charitable contributions are essential to the health of our company and to the betterment of those whom we serve. To this end, OES proudly supports the following organizations:
OES Integrated Management System Policy
OES is committed to the continual improvement of our processes in order to consistently provide our global clients world-class services. Everyone at OES is accountable for fostering a safe, secure, and healthy workplace for our employees, customers, partners, and suppliers with absolute integrity to preserve our environment, follow a reuse, recover, dispose hierarchy for electronic equipment, and uphold all applicable laws within our area of operations.