OES can manage your Supply Chain from beginning to end to maximize efficiencies. We specialize in transportation, inventory management, and operating as a Value-Added Reseller (VAR).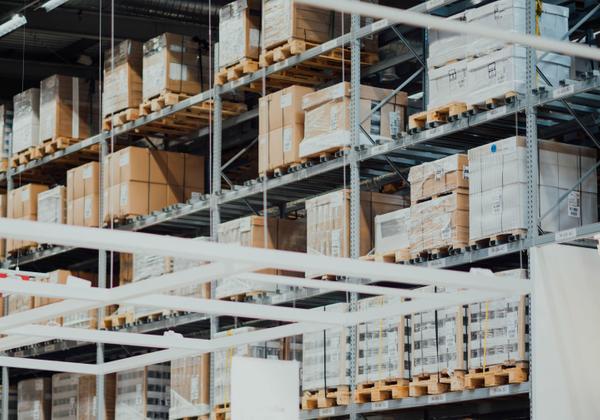 Inventory Management
Vendor-Managed Inventory (VMI): OES helps your business maintain lower inventory levels, as well as a reduction in safety stock and purchasing-related admin costs. With our Centralized Materials Purchasing system, OES will help maintain uniformity in purchasing policies and minimize your investment in inventory. We also specialize in Supplier Management and Bill of Materials Management, as well as experienced purchase execution, which reduces the amount of time and money spent on behalf of your business.
Order Fulfillment: Our services help eliminate the need for local warehousing by stocking customer-configured product for quick deployment and coordinating shipments from multiple OEMs for VMI to be integrated into a single, seamless solution.
Customized Kitting: For increased flexibility and cost-savings, we will assemble multiple components or parts into a single kit, including mass-produced service kits and individual point-of-sale displays. We are also happy to work with your team to create a customized unboxing experience, which strengthens your brand and provides you with a first-hand connection to your customers. Additionally, our asset-tracking solution provides all of the necessary software, hardware, and asset tags you need to implement an asset management system.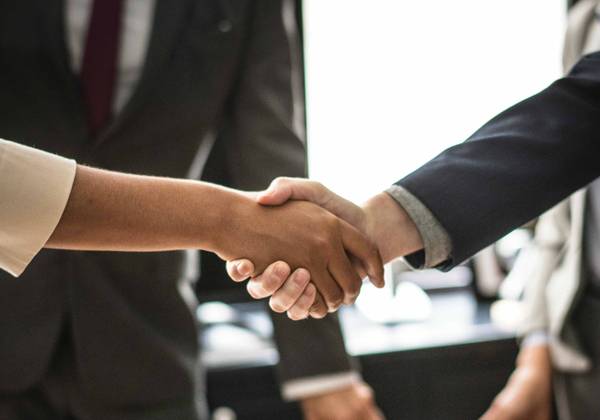 Value-Added Reseller (VAR)
As a Value-Added Reseller, OES will significantly enhance the value of your existing products by providing a customized suite of add-ons and improvements. Depending on the needs of your business, we can provide additional hardware, installation, consulting, and troubleshooting to maximize your investment returns and ensure the satisfaction of your customers.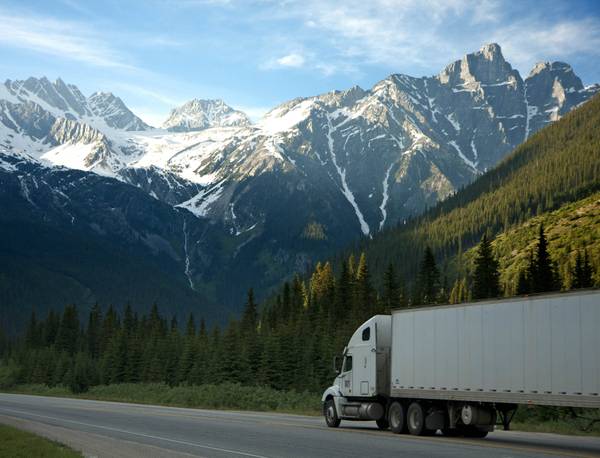 Transportation
Brokerage: Whether your business has a Truck Load or Less Than Truck Load-sized shipment, we will ensure that your freight stays en route and on time.
Warehouse Management System: We understand the importance of being notified of the status of your shipments, which is why OES offers visibility on the progress of all product inventory, shipping, and receiving. Our online portal provides 24/7 access to tracking information and helps you stay up-to-speed on when your shipment is estimated to reach its final destination. Our global TMS platform supports all modes of transportation, connecting your network of carriers, suppliers, and customers.
Import/Export: OES is uniquely positioned to meet the demands of customers with operating footprints across the United States and Mexico. You can rest assured that your goods will cross national borders at the lowest possible cost and in compliance with regulatory requirements. Our compliance policy reduces the financial and operating risk for your business and minimizes shipping delays.