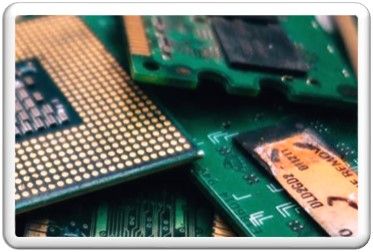 Parts Harvesting & Refurbishment
We recover and retain any remaining value in unsaleable and unrepairable goods by sorting and disassembling product, which not only helps to reduce capital expenditure for your business, but also extends the life of your assets while strictly adhering to regulations for disposal. We also provide de-branding and repackaging returns to protect your brand in secondary marketplaces, as well as full-service packaging solutions for product preservation and supply chain efficiency.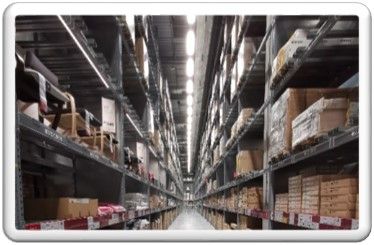 Inventory Management
OES helps your business maintain lower inventory levels, as well as a reduction in safety stock and purchasing-related admin costs. With our Centralized Materials Purchasing system, OES will help maintain uniformity in purchasing policies and minimize your investment in inventory. We also specialize in Supplier Management and Bill of Materials Management, as well as experienced purchase execution, which reduces the amount of time and money spent on behalf of your business.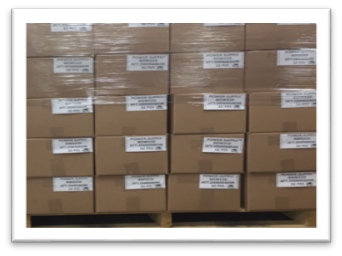 Order Fulfillment
Our services help eliminate the need for local warehousing by stocking customer-configured product for quick deployment and coordinating shipments from multiple OEMs for VMI to be integrated into a single, seamless solution.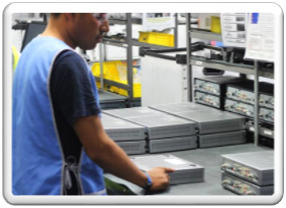 Customized Kitting
For increased flexibility and cost-savings, we will assemble multiple components or parts into a single kit, including mass-produced service kits and individual point-of-sale displays. We are also happy to work with your team to create a customized unboxing experience, which strengthens your brand and provides you with a first-hand connection to your customers. Additionally, our asset-tracking solution provides all of the necessary software, hardware, and asset tags you need to implement an asset management system.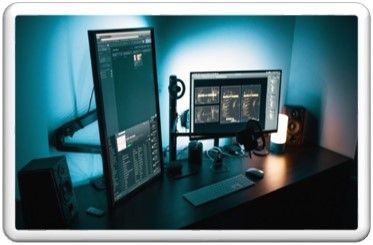 Reflash & Software Update
OES will partner with you to develop, configure, and deploy a wide variety of application services. We focus on maximized asset performance and optimized production to ensure the successful launch of your final product.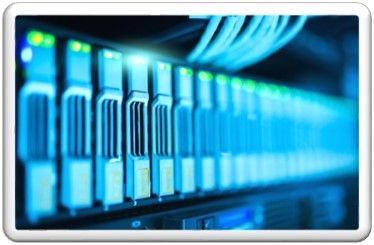 Value-Added Reseller
As a Value-Added Reseller, OES will significantly enhance the value of your existing products by providing a customized suite of add-ons and improvements. Depending on the needs of your business, we can provide additional hardware, installation, consulting, and troubleshooting to maximize your investment returns and ensure the satisfaction of your customers.