OES works in lockstep with clients to provide solutions that are functional, reliable, innovative, and cost effective.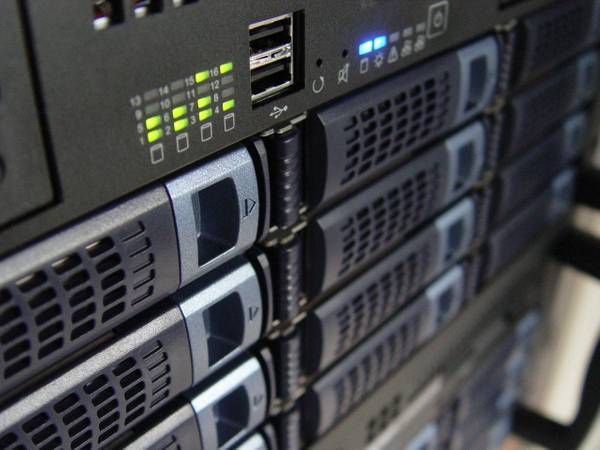 System Integration
The OES information services team seamlessly integrates custom solutions and systems into existing platforms to ensure that you are in control of the information needed to run your business. Our IS Team is able to provide support through the following phases:
Assessment
Design
Implementation
Sustainment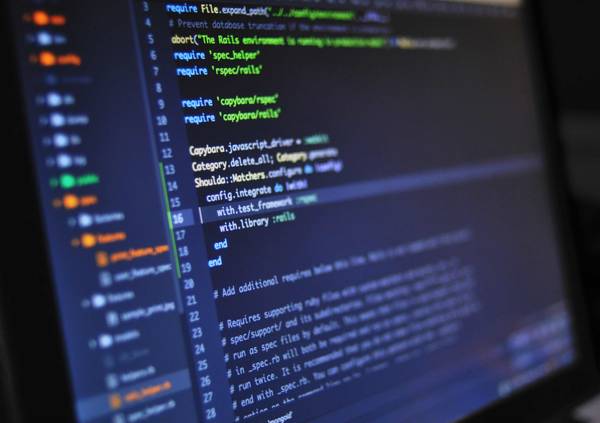 Application Development
OES will partner with you to develop, configure, and deploy a wide variety of application services. We focus on maximized asset performance and optimized production to ensure the successful launch of your final product.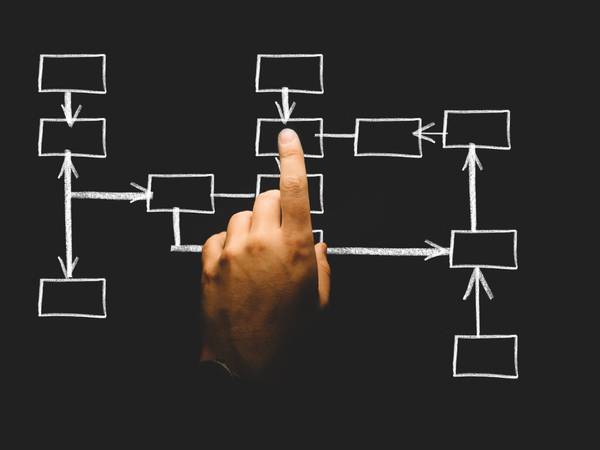 Project Management
OES can seamlessly and successfully execute a wide variety of projects on behalf of your business. Our services are tailored to meet your needs, which includes providing access to top resellers and assisting in the successful implementation of automated services, cloud-based systems, and more.