OES facilities excel in cost-effective turnaround times to ensure that your equipment is back in your customers' hands as quickly as possible, reducing the financial and operating risk for your business.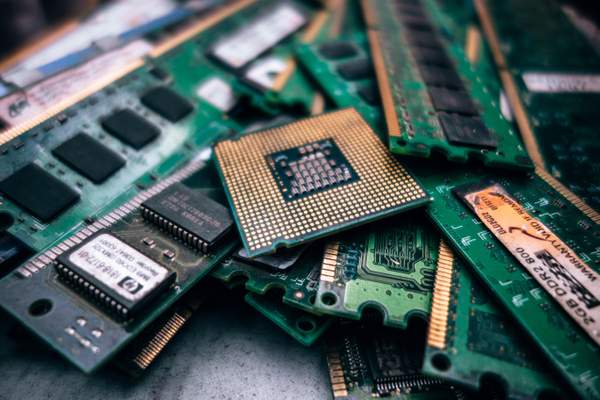 Refurbishment & Parts Harvesting
We recover and retain any remaining value in unsaleable and unrepairable goods by sorting and disassembling product, which not only helps to reduce capital expenditure for your business, but also extends the life of your assets while strictly adhering to regulations for disposal. We also provide de-branding and repackaging returns to protect your brand in secondary marketplaces, as well as full-service packaging solutions for product preservation and supply chain efficiency.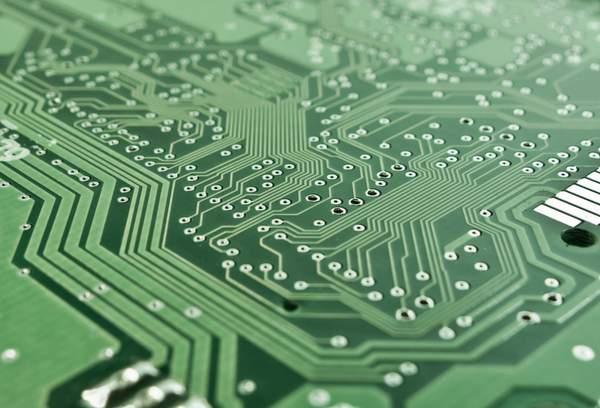 Inbound/Electronic Product Triage
OES quickly identifies and repairs any faulty components for your inbound electronic devices before reinstallation. We utilize the knowledge gained during this process to minimize our timelines and maximize the effectiveness of your device, which ultimately saves you time and money.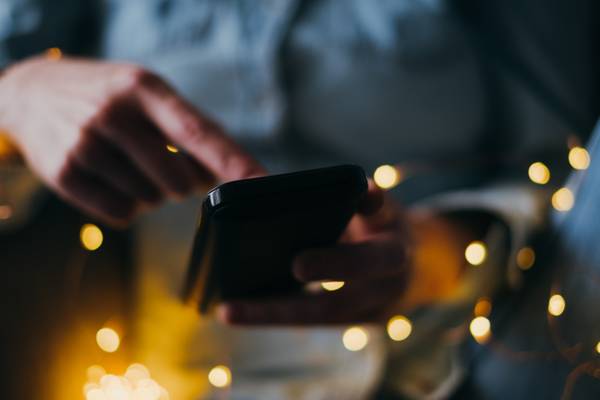 Assemble & Configure to Order
We configure and package electronic devices to improve efficiency and deliver up-to-date product. We can also customize pieces (by company or order) within the facility to avoid the hassle of additional touch-points.